Completed: 0
In-Progress: Harry Potter and the Chamber of Secrets by J.K. Rowling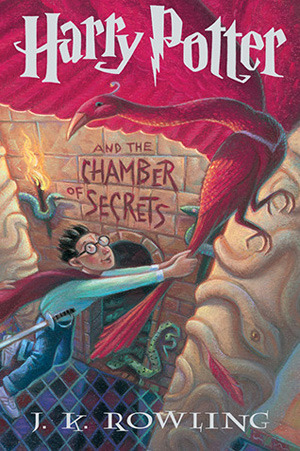 Total Books Read: 1
Pages Read Today: 62
Total Pages Read This Week: 394
Amount of Time Reading Today: 2 hours
Total Amount of Time Reading: 8 hours
Challenge: N/A
How I'm Feeling Today: It was a chill day today. I watched the first Harry Potter movie and read more of the Chamber of Secrets. As usual, I did not meet any of my goals. I did read the first Harry Potter book and hope to finish the series by the end of the month.