How do you organize your shelves?
I organize my bookshelves by genre. Then, within each genre I alphabetize by author's last name. The only genre that is somewhat different is historical fiction/romance. Within this genre, I organize by time period first, then by author's last name. Also, I have three author's shelf, which only contains works by a specific author because they are my all time favorite authors. I keep these shelves as close to the author's main genre as possible as well.
From the Book Country blog
What is one of your favorite books that is not in one of your favorite genres?
I really enjoyed the Under the Never Sky trilogy by Veronica Rossi even though I generally do not like the dystopian/post-apocalyptic genre.
What is the last 5 star book you read?
Green Witch by Alice Hoffman
What book are you most excited to read during the read-a-thon?
The first Harry Potter book since I have really high expectations going into this series.
What book do you recommend the most?
Anne of Green Gables by L.M. Montgomery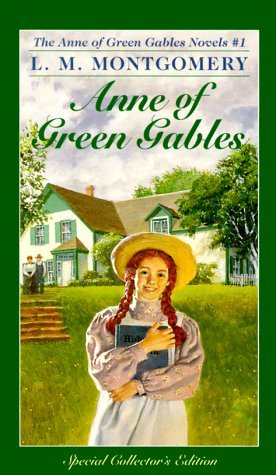 Challenge Hosted by